A história em movimento: discutindo a obra Oliver Twist
Palavras-chave:
Oliver Twist. Materialismo histórico-dialético. Cinema.
Resumo
Resumo
O materialismo-histórico-dialético, enquanto método que permite compreender a realidade, entende a história humana a partir da luta de classes. Sendo fundamental para tal compreensão, o desvelamento de diversas categorias, dentre essas, a categoria movimento. À luz desses conceitos, o presente trabalho tem como objetivo analisar a produção cinematográfica intitulada Oliver Twist. Para isso, inicialmente foi realizada uma caracterização da trama do filme. Na sequência, foram discutidos alguns elementos do mesmo, a partir do método em questão, e suas relações com a história da humanidade. A partir da análise, foi possível identificar as contradições que envolvem o capitalismo nascente e suas implicações para a vida dos sujeitos da classe trabalhadora, sobretudo para as crianças.  
Palavras-chave: Oliver Twist. Materialismo-histórico-dialético. Cinema. 
Abstract
The dialectical and historical materialism, as a method that allows to understand reality, perceives the human history from the class struggle. Is essential for comprehension to unveil the movement caterogy. In light of these concepts, the present article aims to analyze the Oliver Twist cinematographic production. Firstly, a characterization of the film plot was performed. Then,based on the method in question, some elements of the movie was discussed and its relations with the history of humanity. In the analysis it was possible to identify the contradictions that envolve the nascent capitalism and its implications for the lives of working class subjects, especially for children.
Keywords: Oliver Twist, dialectical and historical materialism, cinema.
Referências
Ficha: Oliver Twist (Oliver Twist). Inglaterra, 1968, 75min. Dirigido por Roman Polanski.
Referências
ENGELS, Friedrich. Do socialismo utópico ao socialismo científico. Tradução de Rubens Eduardo Frias. (2a ed.). São Paulo: Centauro, 2005.
ENGELS, Friedrich. A situação da classe trabalhadora na Inglaterra. Tradução de B. A. Schumann. (10a ed.). São Paulo: Boitempo, 2010.
HOBSBAWM, Ernest. John. A era das Revoluções (1789-1848). (15a ed.). São Paulo: Paz e Terra, 2008.
MARX, Karl. & ENGELS, Friedrich. Manifesto Comunista. (4a ed.). São Paulo: Boitempo, 2005.
MARX, Karl. O capital: crítica da economia política: Livro I: o processo de produção do capital. Tradução de Rubens Enderle. São Paulo: Boitempo, 2013.
SOUZA, Éder Cristiano de. O que o cinema pode ensinar sobre a história? Ideias de jovens alunos sobre a relação entre filmes e Aprendizagem histórica. História & Ensino, Londrina, v. 16, n. 1, p. 25-39, 2010. Disponível em: http://www.uel.br/revistas/uel/index.php/histensino/article/view/11597. Acesso no dia 01/02/2018.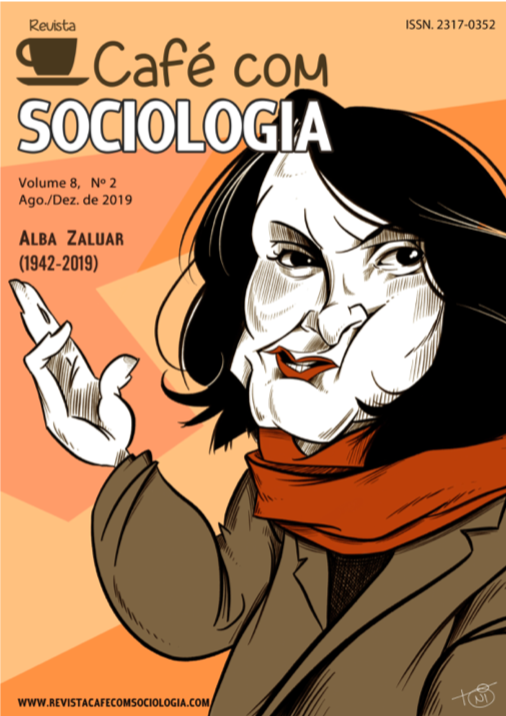 Downloads
Licença
Autores mantém os direitos autorais e concedem à revista o direito de primeira publicação, com o trabalho simultaneamente licenciado sob a 
Licença Creative Commons Attribution
que permite o compartilhamento do trabalho com reconhecimento da autoria e publicação inicial nesta revista.